​
Stay Connected With Us!
Viking Daily Bulletin:
Text @62gdf to 81010 to begin receiving electronic bulletin

School Twitter Account- @Northgate_High
Athletics Account- @Northgate_buzz
Guidance Department- @NGHSGuidance
Mark your calendars! Northgate Registration Night is January 24th.
6:00-6:30- 8th Grade Parent Registration - 9th Grade Cafeteria
6:00-6:30- 9th - 11th Grade Parent Registration - Main Cafeteria
6:30-8:00- 12th Grade Parents - GSFC Financial Aid Meeting in Media Center
6:30-8:00- Electives Arena in Main Cafeteria and Old Gym
Spring Registration Calendar link
WINTERFEST
FEBRUARY 11TH - FEBRUARY 15TH
Monday - "Middle School Monday'' > Dress as you did in middle school.
Tuesday - "Out of this World" > Dress like astronauts and aliens.
Wednesday - "Twin Day" > Dress like a friend or favorite duo.
Thursday - "Loving on Northgate" > Wear red or pink.
Friday - "Winter Madness" > Wear your basketball jerseys.
Friday - Senior vs. Faculty Basketball game during 4th block.
The National Honors Society offers peer tutoring in Room 129 immediately after school on Tuesdays and Thursdays.
If you need help with a class, come in during these days . They can also arrange for peer tutors in the morning if afternoons are not an option.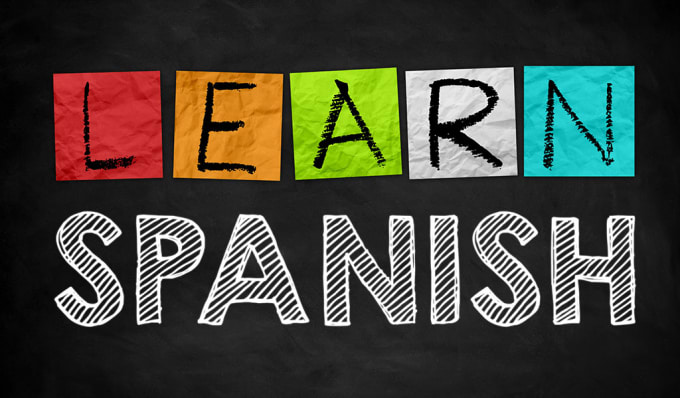 Spanish Tutoring Schedule for January and February
Mornings:
Mondays, Wednesdays, and Thursdays from 7:45-8:15 in room 123
Afternoons:
Tuesdays, Wednesdays, and Thursdays from 3:30-4:30 in room 108
Parents - Information from the Department of Education on the danger of e-cigarettes

Ga DOE Georgia Parent Survey
The Georgia Parent Survey is modeled after the student survey and contains 24 questions. Parents may complete the survey using their personal computer, smartphone, or tablet. Survey responses are anonymous and will be submitted directly to the Georgia Department of Education for analysis. The Georgia Parent Survey is also available in Spanish. Parents may select the Spanish version within the survey. The Georgia Parent Survey link is posted below.
Electives Arena
Parents - Thursday 1/24/19 - 6:00 PM - 200 Hallway & Old Gym(CEC/West GA Tech)
Students - Friday 1/25/19 - Cafeteria & Old Gym(CEC/West GA Tech)
Infinite Campus Assistance

For questions about Parent/Student Infinite Campus portal accounts, please contact Student Information Services by emailing infinitecampusportal@cowetaschools.net
Links for Parents/Guardians: